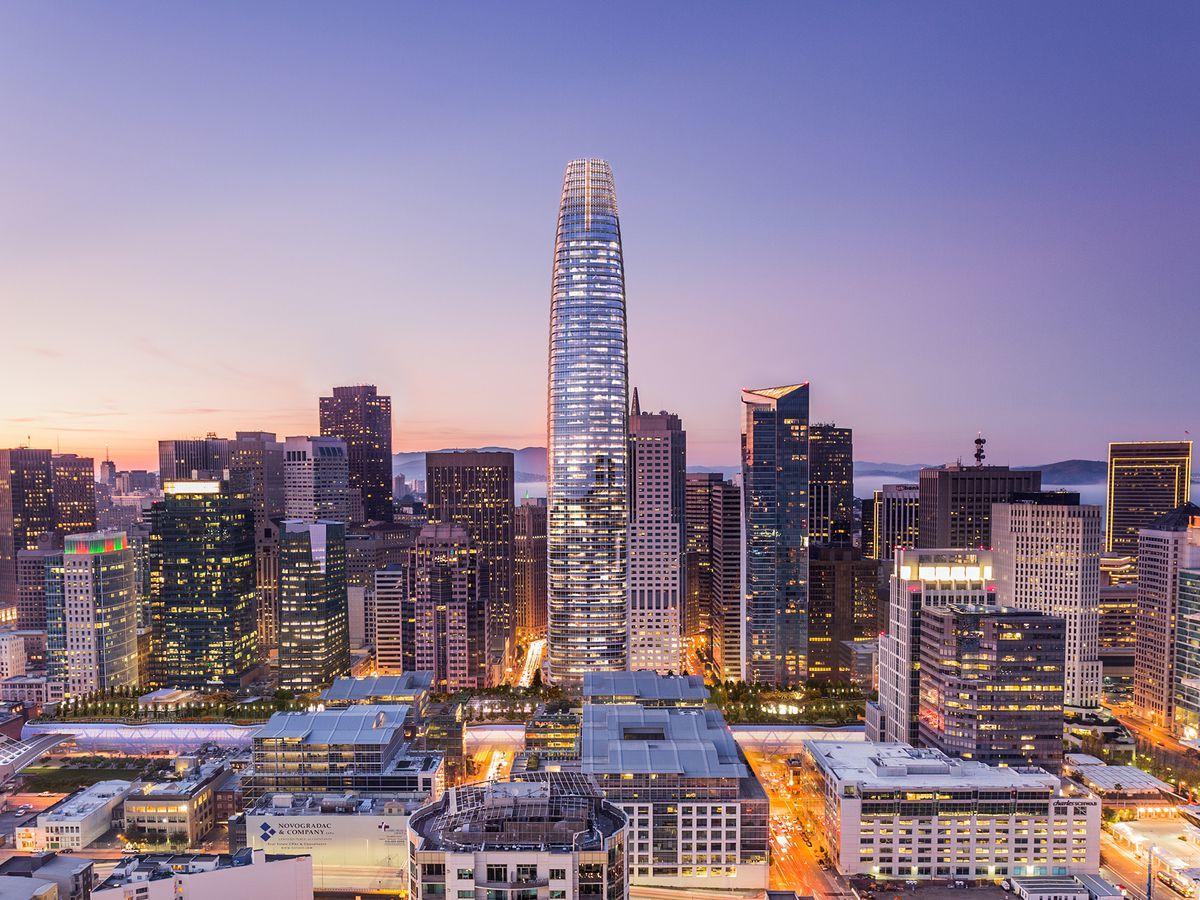 The State of the Tech IPO
2019 is slated to be a big year for venture backed IPOs - including some potential marquee listings - but recent market volatility and the government shutdown have thrown a curveball. Moreover, the IPO market itself has evolved in recent years, with alternative structures like direct listings and SPACs gaining momentum (or not?).  As a VCGC, you need to be versed in all of these new trends as well as the general public company questions that come up in almost all VC-backed IPOs.  To that end, please join us as Scott James (GC of Data Collective) and Rez Pavri and Mike Ringler of Wilson Sonsini lead a timely and targeted discussion over lunch on The State of the Tech IPO, including topics like dual track IPO/M&A processes, direct listings, preparing a private company board member to be on a public board, material stockholder considerations, 10b5-1 plans, primary/secondary considerations, evolving lock-up structures, etc.  
By Invitation Only.  Non-Transferable.
TechGC is a private, invitation only organization for General Counsels of leading venture capital funds and venture-backed technology companies.
Our mission is to drive innovation, education and mentorship in the legal industry while creating a strong peer group and community that supports each other for many years to come. Our membership includes over 900 GCs across New York, San Francisco, Boston, Los Angeles, and Chicago and our events are supported by leading venture focused law firms.
For more information, visit techgc.co